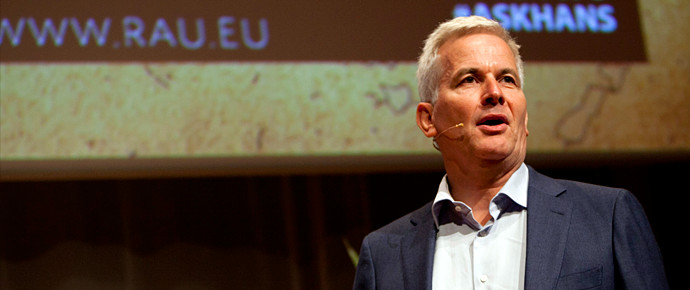 "Everything is temporary,
only the consequences are permanent" — Turntoo
Lectures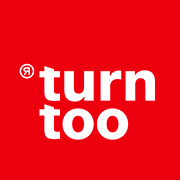 Thomas Rau, Turntoo's CEO, is an internationally sought-after and acclaimed lecturer. He has been a keynote speaker at symposia and congresses, but also lectures smaller groups of managers, policymakers, and politicians.
Thomas Rau is an entrepreneur, architect, innovator, inspirer, and visionary. His motto is "guest on earth". His work is inspired by what's needed in the future, instead of what's feasible in the present. Using his enthusiasm, energy, and sense of humour, he convinces audiences to make radical changes, in order to make the switch from durability to viability. Thomas Rau excites, incites thought, and encourages discussion; he makes an impact.
Are you interested in a lecture?
Than we would like to receive the following information. The fields marked by * are mandartory.