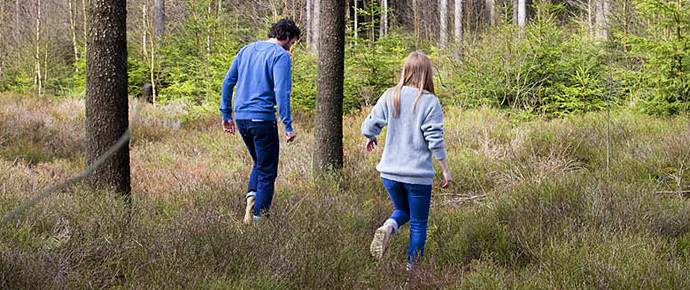 "Nature is always right" — Wubbo Ockels
Lease A Jeans / A Suit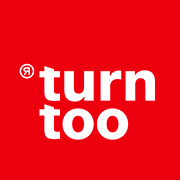 Create an impact with clothing.
Wearing clothing without squandering materials. Mud Jeans and Dutch Spirit are closing their chain and making sure their products' materials are reused: jeans become jeans again, a suit becomes a suit once more.
Clients use the clothing and return it, according to contract, after which the clothing is made into new clothing. These companies produce everything with good working conditions and honest production. They guarantee the reuse of materials and products.