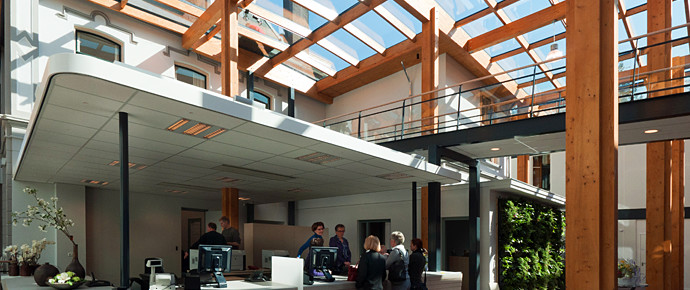 "From reckless exploitation
to ownership of material" — Turntoo
Movable property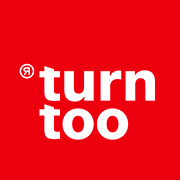 Create impact with movable property.
The first circular property was realized in association with BAM: the town hall in Brummen. Since then, Turntoo supports organisations in getting circular projects and reconstructable building concepts.
The demand for temporary buildings increases: schools, shops, logistics: the future changes so rapidly, it is becoming impossible to plan for it. The best course of action is to assume your wishes are temporary at best. This model requires a new kind of housing: modular, reconstructable, with new financial models and without the loss of a high-end user experience. Turntoo facilitates the financial model in partnerships.