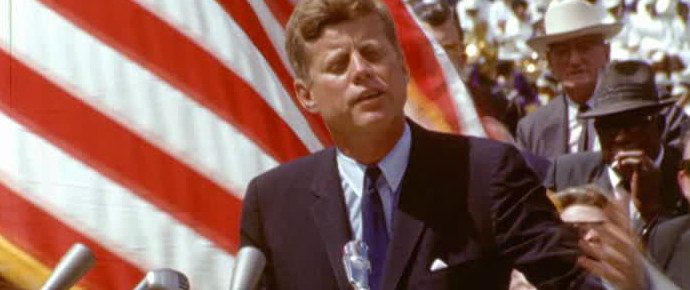 "Permanence is temporary" — Turntoo
Workshops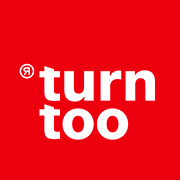 Inspired after a lecture? Would you like more than YouTube clips and articles? Curious what this might mean for your own organization, interested to explore possibilities with us? Together we are stronger and we will reach further.
Turntoo organizes discussion rounds, brainstorms and workshops with teams of all levels: with boards of directors on strategic moves, with senior management about business architecture, and with product teams about products, designs and concepts.
What is the difference between a product and a service, how does a transition arise? Turntoo knows about the pitfalls, steers towards the essence and makes sure the team is like-minded. Interested in the vision of circular business and operational implementation? Through a reconnaissance of the current practice in your organization, we promptly bring innovative insights, which enable you to take a different direction.